God loves godless children too, you know.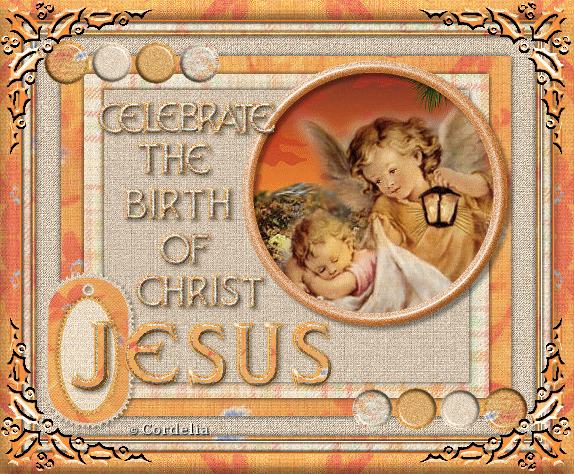 I see the crosses on the necks of my classmates, my teachers, everyone I am supposed to trust when my parents aren't around. Far from a jewel, they are wielded more as a weapon.
Do they know that I'm unlike them? Would they cast me down from their hearts if they knew?
Every morning I rise from my seat and praise a lord whose form I've never known. Every desk carries the sound of a pew. This isn't a church, but it feels like one.
Even outside of those walls, God is there in the bodies of my loved ones and in the minds of the people who decide my future.
They face the earth and say that light is gone from the public school, not a whisper of the Father, Son or Spirit permitted on the lips of the classroom.
If that were true, I wouldn't know. I would never have noticed it.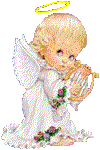 Burn baby burn