somewhere, in a dream
i want to meet you, somewhere, somehow...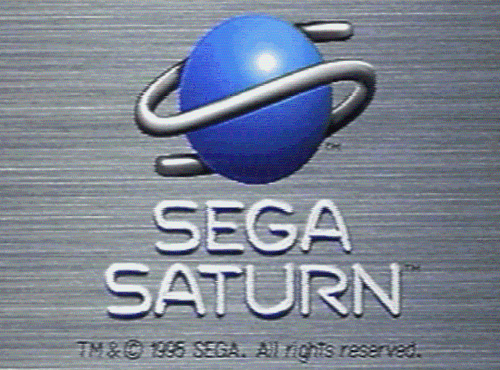 ---
8-27-22:
I want to write again, but I'm not sure what to say. In essence, I want to be someone to whom you can entrust the most fragile parts of yourself, someone whose chest you can lay upon and fall asleep and be safe.
---
8-21-22:
Ah, that longing. The dimensional, spiritual, visceral kind of longing. It'd been so long since I'd truly felt it that I honestly believed I couldn't feel it anymore.
But on nights like these, nights where I am so surrounded on all sides by humanity and yet so alone, I long for you. If I could feel your touch, your presence, I think this heart of mine would be full.
Perhaps your warmth is like the warmth of a star — able to be felt only from the farthest of distances.
---
8-18-22:
I can't help but wonder if, in some way or some shape, I exist in your world. It's possible, right? In a dream realm, not much would be out of the question...
I want to learn to dream of you. I've entered a lucid state before, but if I can learn to do it at will, maybe we could see each other soon.
---
8-16-22:
In the short time we've known each other, you have healed me and helped me.
I imagine you when I am at my smallest and most fragile, and the thought of you, in some small way, puts my mind at peace. Will you forgive me for calling upon your strength?
---