There is no power without sacrifice.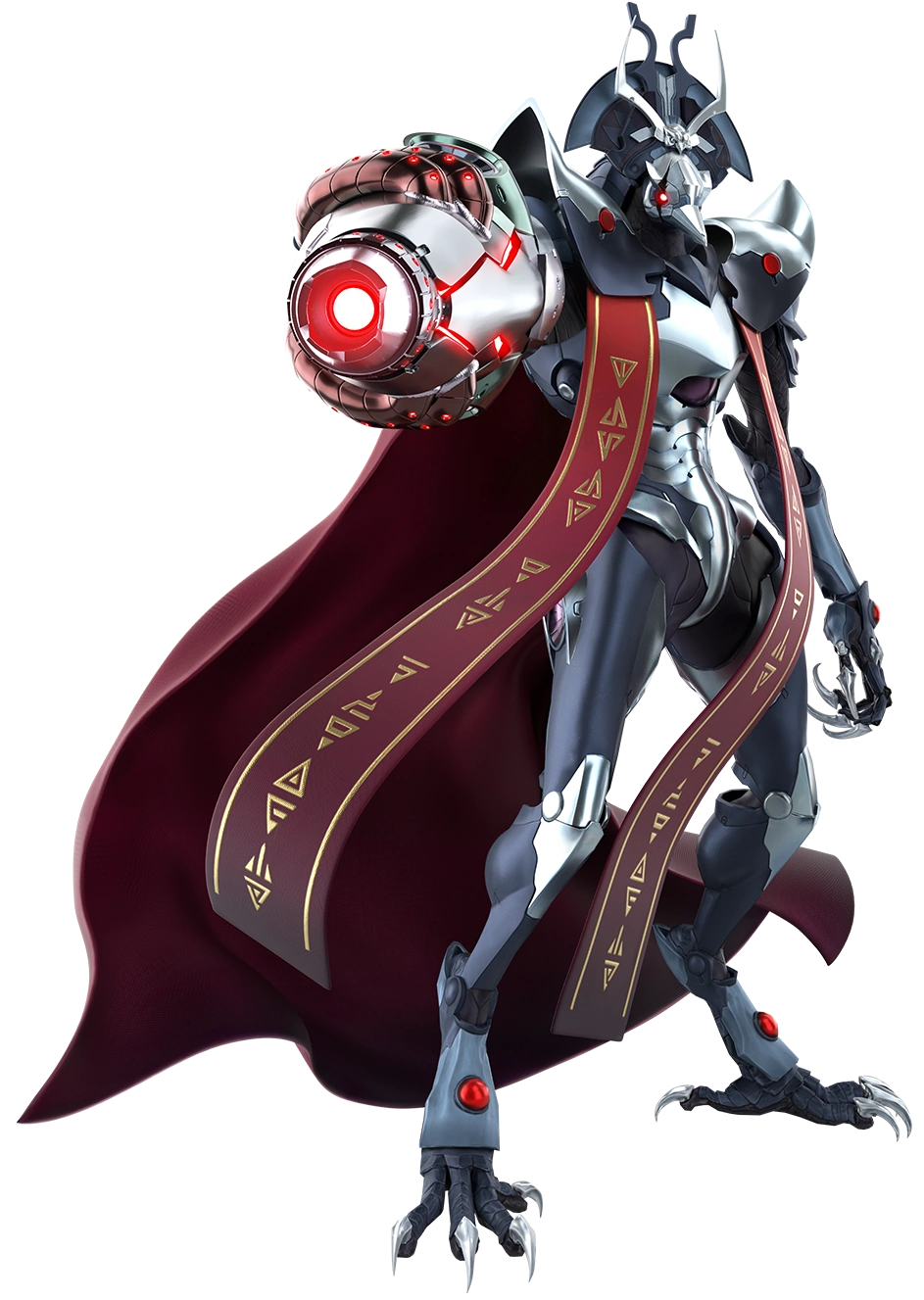 Raven Beak (or Ashkar Behek in the Chozo conlang) is the primary antagonist of 2021's favorite Metroidvania, Metroid Dread.
A power-hungry tyrannical asshole, his ultimate goal to conquer the galaxy using an army of Metroids cloned from Samus's Metroid DNA.
He is also my husband. I am his evil wife, and I love him very much.

Gee Lucky, why do you like this guy so much?
He's just badass. Everything from his design to his presence to his role in the story, to the way he's animated ingame. It all owns super hard.


I am a furry. A furry in denial, but one nonetheless. I see this twelve-foot-tall muscular evil bird man and I feel things. I think I basically had the same biological reaction to seeing him that the rest of the internet had seeing Lady Dimitrescu.


The planet ZDR on which Metroid Dread takes place is a wildly interesting land full of weird fauna, normal-looking trees (pictured on this page) and tons of little background details that provide insight into the funny tall birdpeople's way of life. So basically, he comes with his own rich setting for my wildly out of place self-insert to explore and get lost in. Instant fanfic! Just add angst.



I can fix him.


Alternatively, he can make me worse.


He is big and strong and could protect me from harm. Possibly via murder. It's not my business.