Hey there, fashion fanatics!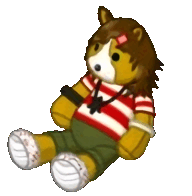 PJ Collie is a character from nostalgic children's online game Webkinz.
She's easily my favorite NPC in the game. I like her design, voice, and 2000s tomboy swag. From GANZ themselves:
"PJ Collie is the owner of the KinzStyle Outlet, home of affordable fashion and the Clothing Machine. PJ has been sewing since she was just a puppy, and she has a real passion for fashion. She's really close with Persephone, and is only occasionally jealous of Persephone's high-class clothing store. PJ loves to sketch, travel, and volunteer."
As of early 2023, I own at least one of every PJ Collie-themed room item currently available in Webkinz Classic, including two of the super-rare PJ Collie Holiday Plush, only released as part of the 2011 Christmas Countdown.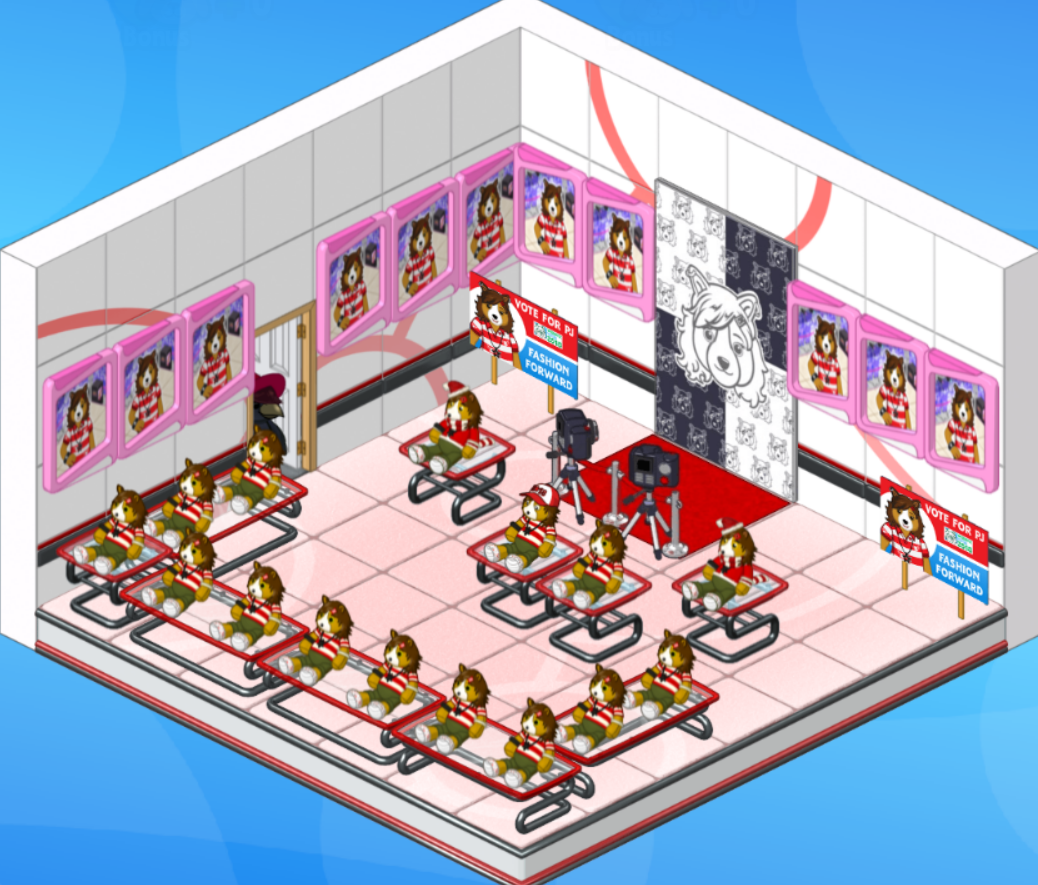 Here's a picture of my PJ collection! Click to view at full size!
Art
Here's a gallery of all the PJ fanart I've done, in chronological order.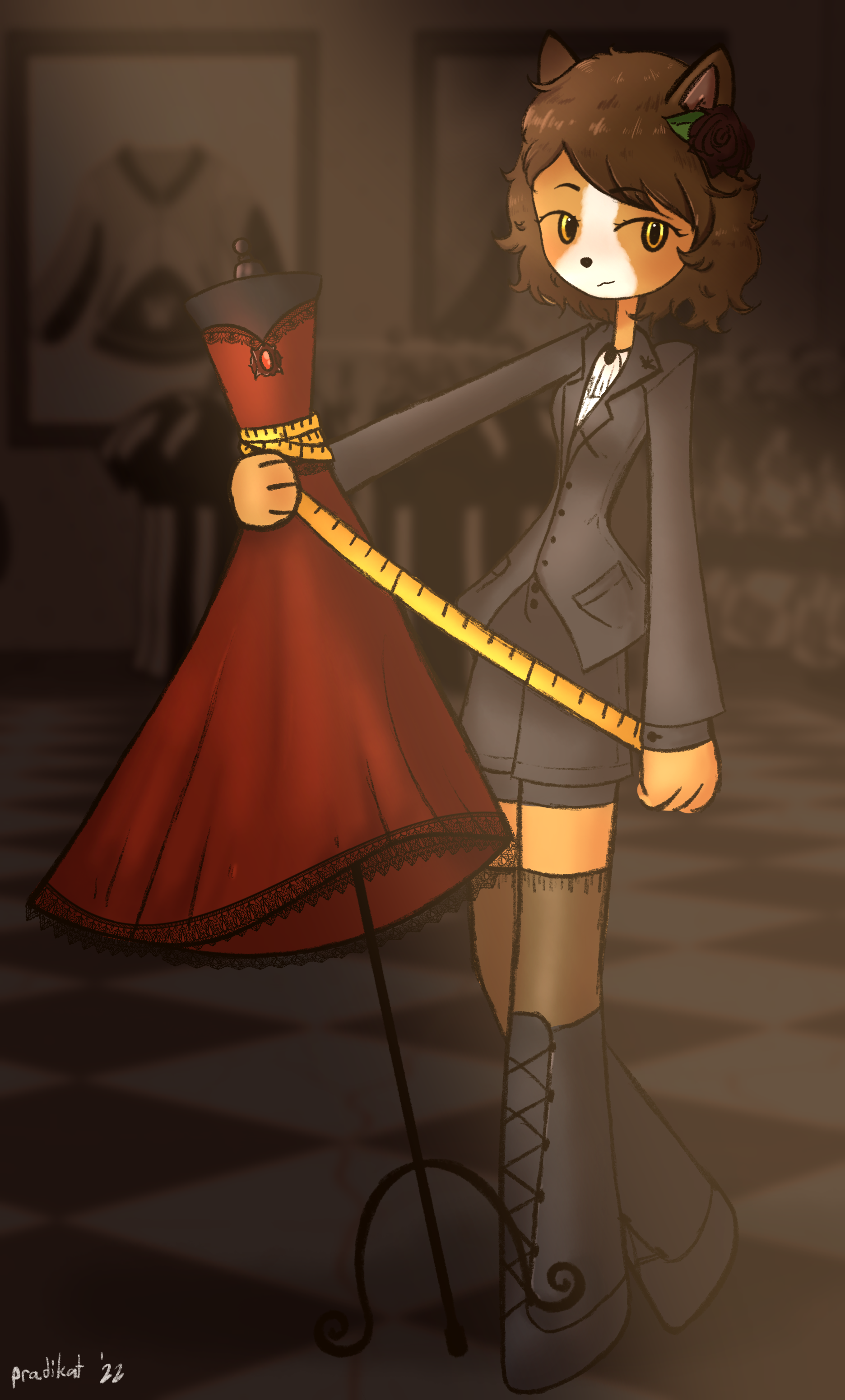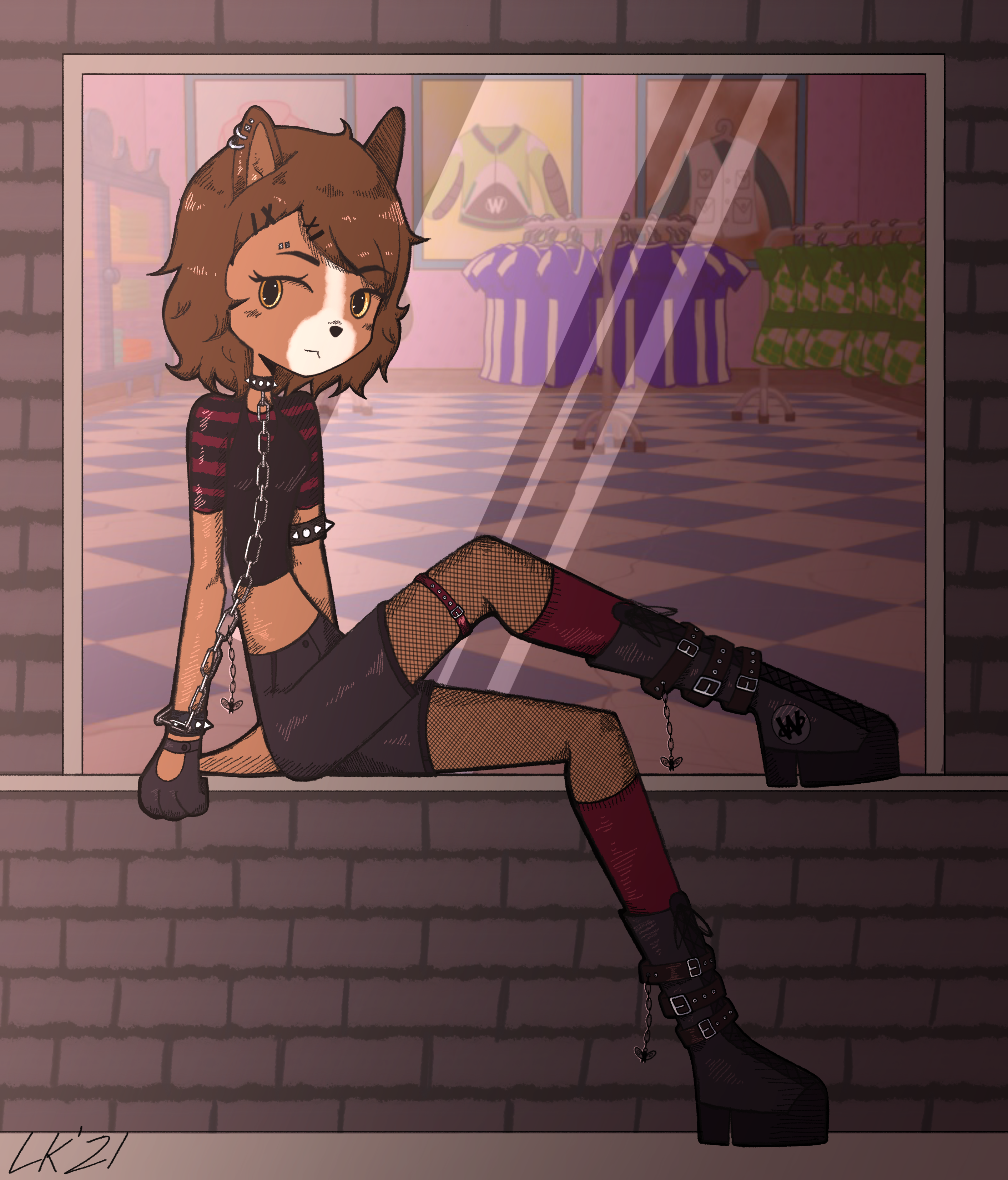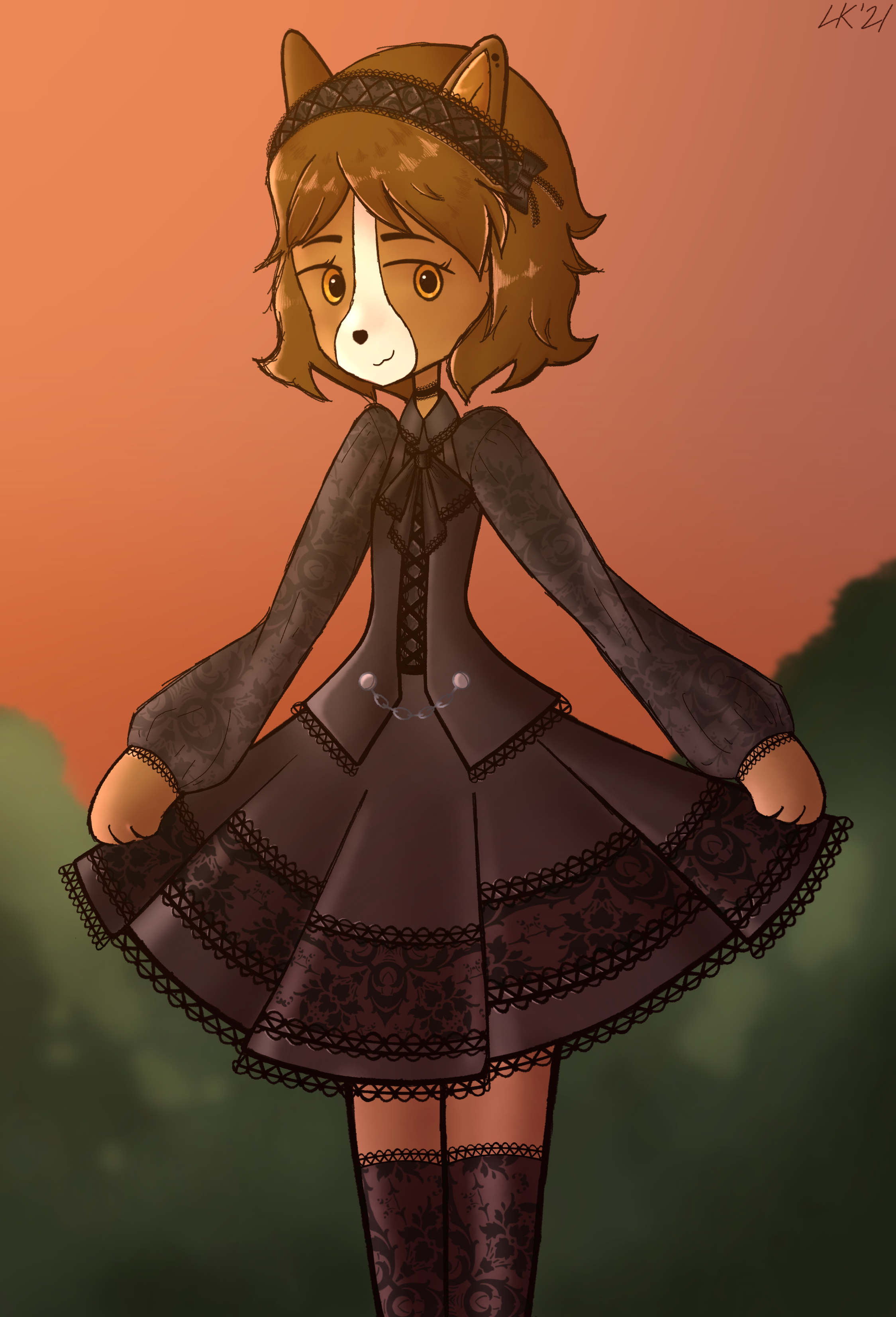 back to index